'Tis the season to be jolly—and to spend a lot of money bringing cheer to your loved ones. Holiday retail sales in 2021 are expected to be somewhere between $843.4 billion and $859 billion—an increase between 8.5% and 10.5% over sales over 2020, according to the National Retail Federation (NRF). The average consumer, the NRF found, will spend about $998 in the holiday season between gifts, food, decorations, and other holiday-related purchases.
Being inundated with all the bells and whistles of ads and wish lists can make it hard to suss out which toys are most appropriate for children's gifts. And while adults may disagree on budget, wastefulness, or exactly how many L.O.L. dolls one child truly needs, we can all agree that safety is the baseline.
To that end, Stacker used a variety of holiday and safety resources to compile a list of 15 tips for holiday toy safety. Our list is not about toy recalls, per se; although we tell you where to check for toys that should not be on your list. We curated the top tips for not only toys, but ancillary items you may not consider dangerous such as batteries, decorations, and wrapping.
In a 2020 report issued by the U.S. Consumer Product Safety Commission, it was noted that nearly 150,000 children were treated for toy-related injuries in hospital emergency departments in the United States. We hope that you take a few minutes to click through our slideshow and read the tips to keep your child safe this holiday season. Whether you are purchasing a toy or device, reviewing instructions on how to assemble or use a toy, or selecting decorations, please be safe
Purchase age-appropriate toys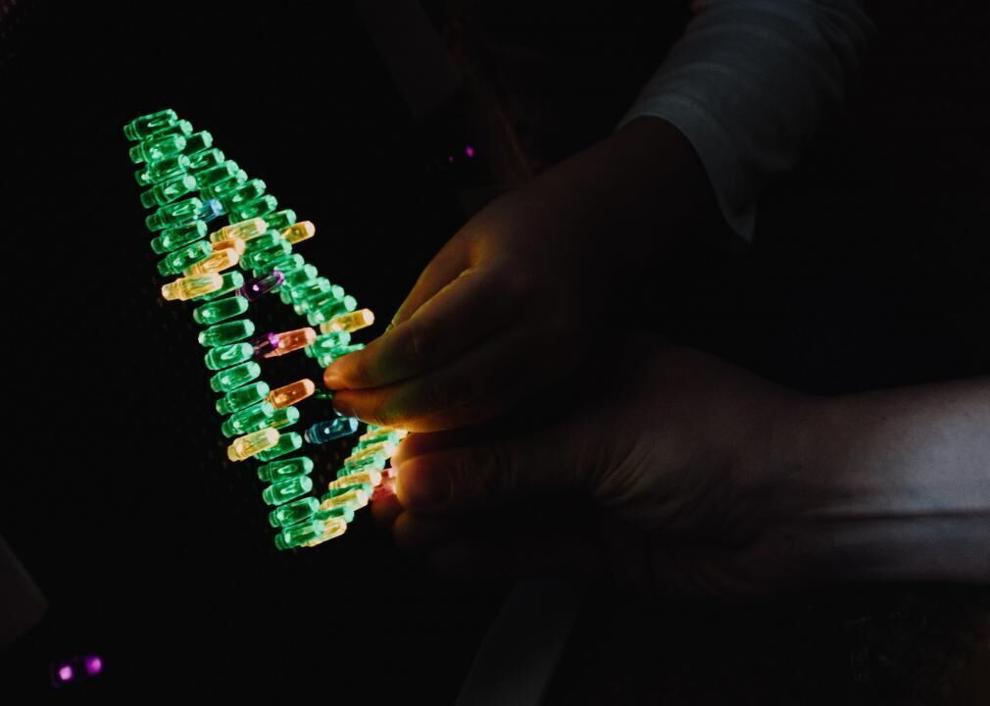 Ensure children ride safely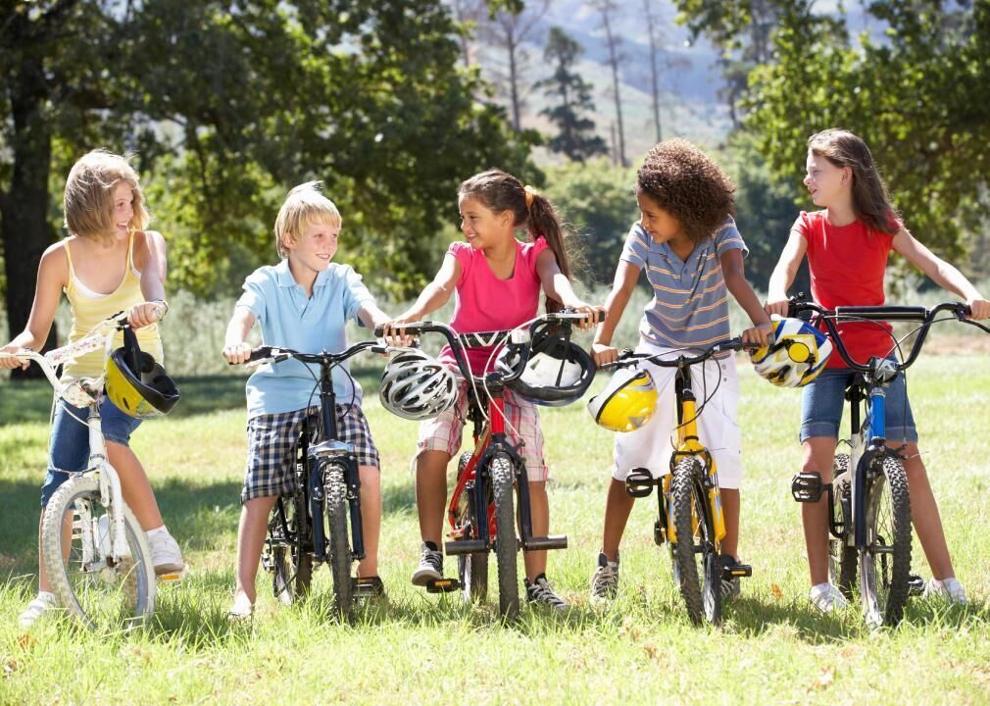 Check for toy recalls