Happy Universal Children's Day!
Visit StopItNow.org to take action!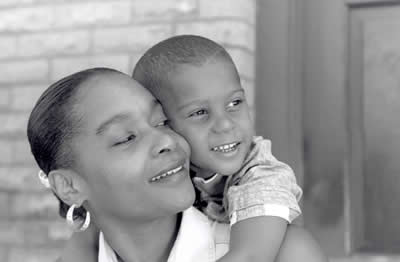 Read about "Child rights and adult responsibility"
Support US ratification of the CRC
Read about competing meanings of childhood and child sexual abuse in the Caribbean
Learn more about child rights worldwide
Securing children's rights to prevent abuse
By providing support, information and resources to keep children safe, Stop It Now! works to secure children's right to freedom from violence. Now more than ever adults, communities and society around the world are stepping up to the responsibility to protect this right.
Child rights as a foundation for prevention
Our collaboration with international organizations has made clear that the CRC has been critical to governments taking seriously the protection and support of children, while not interfering with parents' responsibility to care for their children.

Stop It Now! supports the United States' ratification of the UN Convention on the Rights of the Child (CRC) as part of our commitment to support human rights for all children. The United States is in the company of South Sudan and Somalia as the only countries not to have ratified the treaty.

Join us in celebrating - and committing to help fully realize the rights of children everywhere.

Donate now to support a child's right to safety.

"You have lifted the burden. I have the answer now of what I need to do for this child." (A Helpline caller)
Visit StopItNow.org to learn more about how you can help us make a difference and to explore other giving options.